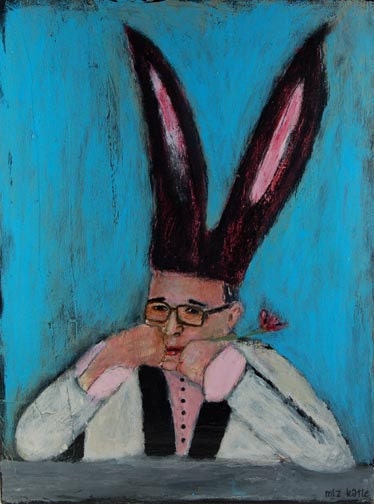 Come Home
Noone knew why Bill was sitting alone on Valentine's Day
9x12 on wrapped canvas
Polarizing
12x12 on wrapped canvas
Little boy eating corn on the cob
relisted
9x12
on canvas board

It Lies in All of Us
Relisted
5x7 on canvas board
SOLD!
Thank you!


Jack White portrait painting
9x12 on wrapped canvas
Relisted
You can see the reference photo I used, if you follow the link
And, these are some of the paintings in my Etsy shop this week. If you feel like browsing, go to
my shop
to see more. I have a bit of a smorgasbord of over 200 paintings there.